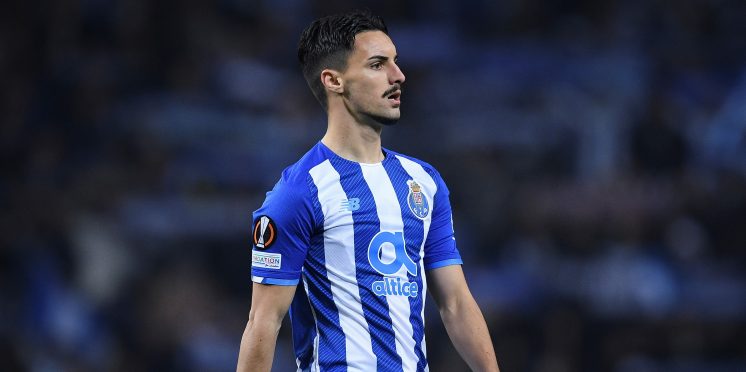 Stephen Eustáquio substituted during Porto game after learning mother had passed away
Canadian men's national team midfielder Stephen Eustáquio suffered tragedy on Saturday night as he learned his mother had passed away unexpectedly at the age of 51 while playing for FC Porto.
Eustáquio was substituted after 56 minutes of Porto's 2-1 win over Santa Clara and head coach Sérgio Conceição confirmed after the game that "unfortunately, Eustáquio's departure was not due to physical complaints, it was a personal matter."
It later transpired that the personal matter was the passing of his mother.
The club confirmed the sad news in a statement, stating that the 26-year-old from Leamington, Ontario, "lost his mother this Saturday during the match against Santa Clara."
"In a very difficult and extremely sad moment, the club sends its deepest condolences to the entire bereaved family," the statement concluded.
The thoughts of everyone at Canadian Soccer Daily are with Stephen, his brother and York United assistant coach Mauro, and the entire Eustáquio family at this time.
---