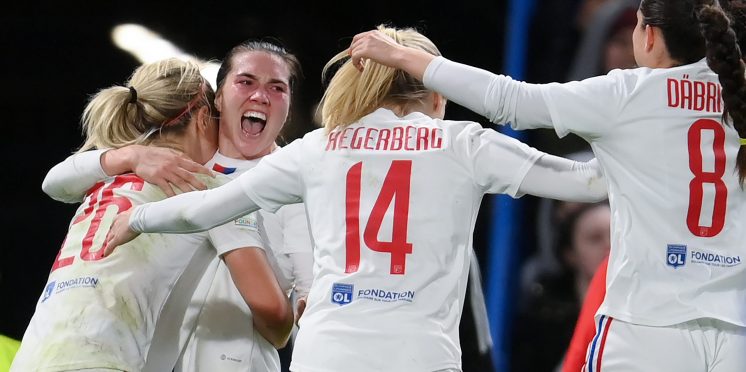 Vanessa Gilles' Lyon outlast Ashley Lawrence's PSG to win a record 10th Coupe de France
The great thing about Canadian players plying their trade all over the world is that at some point they'll come up against each other with trophies on the line.
That was the case in France on Saturday when Canadian women's national team stars Vanessa Gilles and Ashley Lawrence came up against each other in the Coupe de France final with Gilles' Olympique Lyonnais facing Lawrence's PSG.
Lyon have been an absolute powerhouse in the women's game for nearly two decades, and thanks to two goals from 2018 Ballon d'Or winner Ada Hegerberg lifted a record tenth Coupe de France trophy on Saturday, outlasting PSG 2-1 in the final at Stade de la Source in Orléans.
Lawrence drew a penalty in the 36th minute, which Ramona Bachmann slotted home to put PSG on the board. But the Parisians simply didn't look capable of matching Lyon on this day, even when Lyon were reduced to 10 players.
It was the sixth time the two French giants have met in the final. PSG have had their hands on the Coupe de France only once since the competition was created in 2002.
The two sides meet again next week in league play. Gilles' Lyon sit atop the table with a three-point edge on Lawrence's PSG after 20 games played.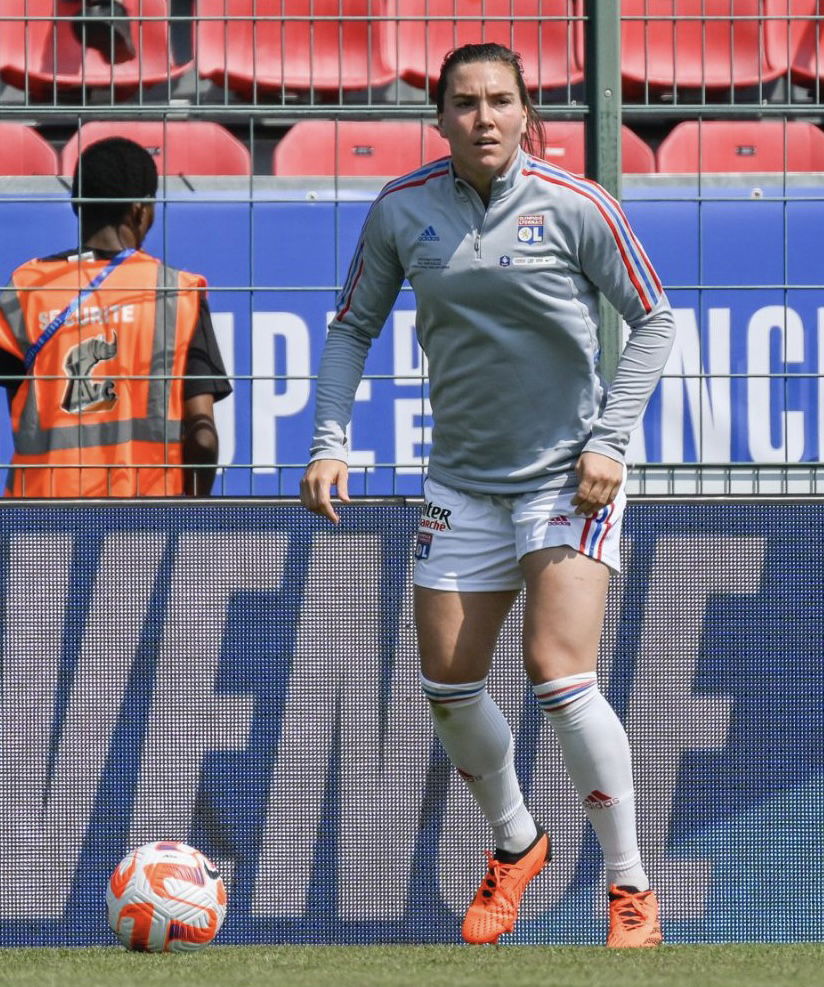 ---