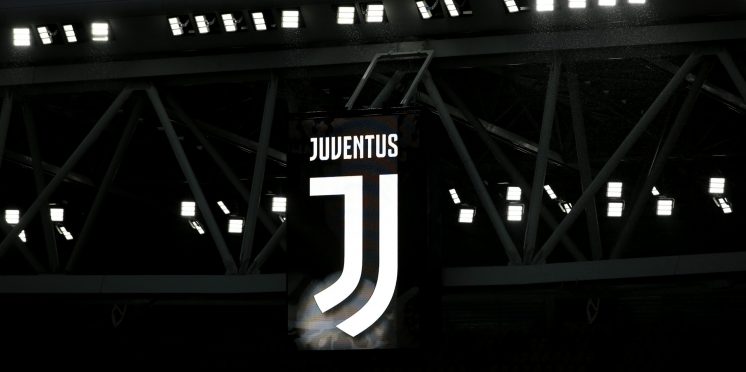 Juventus sink from 2nd place in Serie A to 7th after being hit by fresh 10-point penalty
A bad season for the Old Lady got even worse on Monday.
Juventus were hit with a brand new 10-point deduction, dropping the Italian giants from second to seventh place in the Serie A table, meaning they would fail to qualify for next season's UEFA Champions League.
Juventus were slapped with a 15-point penalty in January for false accounting. Former president Andrea Agnelli and several members of the club's former board were also given bans from football activities. The club appealed the decision, taking their claim to the highest sports court within the Italian Olympic Committee, a move that saw the points deduction suspended last month.
The new penalty, and Monday's 4-1 loss to Empoli, leaves the Bianconeri five points back of AC Milan, who moved into fourth place in Serie A with a 5-1 win over Sampdoria this weekend.
During a three-hour hearing on Monday, federation prosecutor Giuseppe Chine requested an 11-point penalty for Juventus. Back in January, he had requested for a nine-point penalty. Chine also requested that seven former Juventus directors, including the legendary Pavel Nedved, be slapped with eight-month bans.
Toronto FC star Federico Bernardeschi was at the club when the alleged false accounting and bookkeeping manipulation took place.
Juventus announced in a statement that the club could very well appeal this latest punishment, dragging the situation out until after the end of the season.
"What was established by the fifth instance of judgment in this matter, which began more than a year ago, arouses great bitterness in the club and in its millions of supporters who, in the absence of clear rules, find themselves extremely penalized with the application of sanctions that do not seem to take into account the principle of proportionality," Juventus added.
"While not ignoring the need for urgency, which Juventus has never shied away from during the proceedings, it is emphasized that these are facts that still have to be evaluated by a judge."
Last week, the Italian soccer federation also charged Juventus and seven former team directors with alleged fraud for how player salary cuts during the COVID-19 pandemic were handled.
---