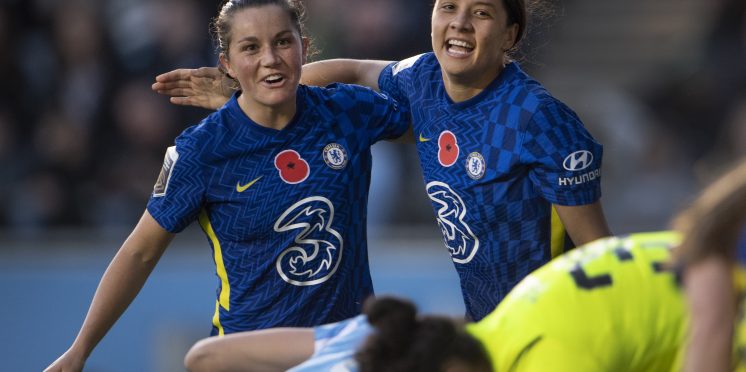 Women's World Cup semi-finals feature CanWNT friends and foes
As Canadian women's national team players reflect on their World Cup group stage exit from earlier this month, four teams are left standing in Australia and New Zealand.
It would have been ideal for the reigning Olympic champions to be the ones headlining a USA-less semi-final round. Instead, Canadian players will be rooting on their friends, club teammates and maybe keeping an eye on some foes who will be on the field.
Quinn and others playing in the NWSL have returned to their clubs whilst those based in Europe will report next week. CanWNT will not re-unite until September in preparation to face Jamaica for an Olympic spot in a home and away tie that will see Canada call Toronto home.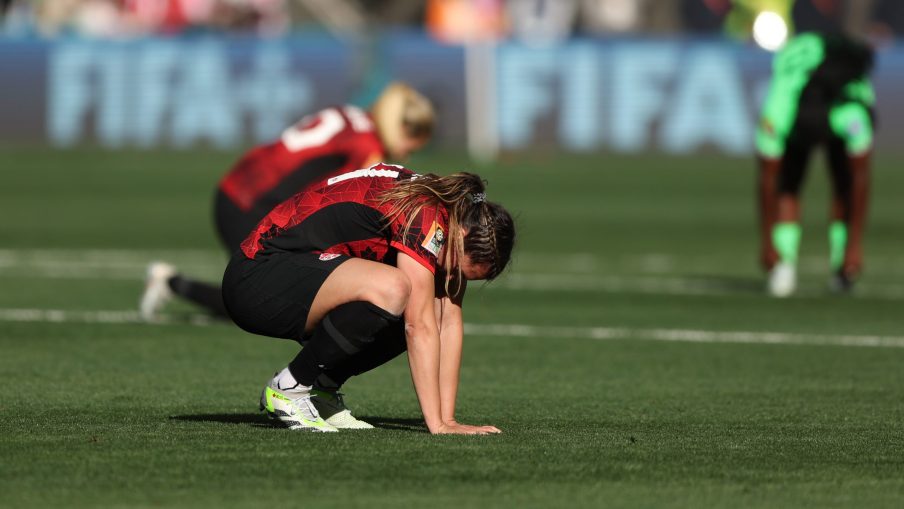 Five-time World Cup semi-finalists Sweden will meet Spain on Tuesday, with the Spanish featuring in their first-ever major tournament semi-final in an expected sellout at Eden Park in New Zealand, the same stadium where the competition kicked off three weeks ago.
26 hours later, co-hosts Australia continue their quest for glory against European champions England, in what has become a special energy-fuelled home fortress for the Matildas, Stadium Australia.
CanWNT No. 2 and current Arsenal goalkeeper Sabrina D'Angelo spent a total of four seasons with Damallsvenskan club Vittsjö GIK in Sweden. The league has forever been the hotspot for young players to catch the eyes of scouts and still remains one of the top European markets in women's football.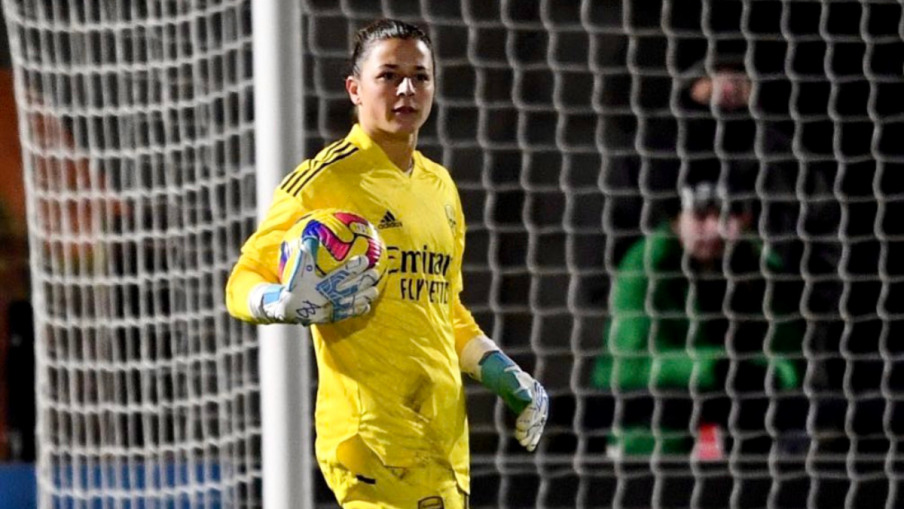 D'Angelo played with and against many of the Swedish players who will be on the big semi-final stage. She has expressed on many occasions the special place Sweden holds in her heart and an even more unique one as she had spent her ACL rehab there.
"My teammates, my kompisaurus', from the bottom of my heart, thank you for everything. For all the laughs, tears, card games, and unconditional love. You're why Vittsjö feels like home," D'Angelo expressed in her farewell post before joining English giants Arsenal.
D'Angelo has played with a few Aussies as well, such as Katrina-Lee Gorry and Clare Polkinghorne, the most capped Australian international.
Gorry has started every single game for Australia, playing every minute, including 120 against France in a thrilling quarter-final. The 31-year-old, who just celebrated her birthday, is in the form of her life beating top-flight midfielders day in and day out.
D'Angelo's London rivals Chelsea have built their own Canadian contingent over the years, most recently adding Ashley Lawrence from PSG before the World Cup kicked off. Iconically, Lawrence once publicly highlighted her interest to play with Australian captain Sam Kerr.
Lawrence is certainly a player that has earned the chance of playing with the best at both club and international level. Not many have had the privilege to share the field with Canadian icon Christine Sinclair, which Lawrence has for a decade now. In many ways, Kerr and Sinclair have both revolutionized football in their nation in such a special manner. They have taken their teams to semi-finals, inspired millions, and put their country on the map, breaking scoring records with countless highlight reel goals.
Kerr is 11 years Sinclair's junior and we may very well be writing stories about this duo in 15 years' time as to how much they impacted Canadians and Australian football.
Canada's 4-0 thrashing at the end hands of the Matildas in their third and final game at this World Cup. While this left a bitter taste in the mouth, watching Australia go all the way would definitely make the wound less painful.
"I know the Aussies have a very good fan base and I think the atmosphere there will be just spectacular," said Chelsea midfielder Jessie Fleming before the tournament began. "They're a good team with or without Sam" she insisted when before Canada's Matchday 3 elimination at the hands of the Matildas who didn't use Kerr on the day.
Chelsea defender, and now Lionesses captain, Millie Bright, has led England with an admirable character in her first spell with the armband. Stepping up her leadership, her qualities on the pitch have allowed her to feature on the Ballon d'Or nominee list earlier this year.
Bright is Kadeisha Buchanan's club teammate and partner in crime on the Blues' backline. "She is a really chilled character off the pitch and is easy to get along with. And she also is on the pitch, which is nice because it gives her that composure on the ball. She brings something different to our team" said Bright about Buchanan.
Lawrence spent almost eight years playing alongside Spanish captain Irene Paredes in France. Lawrence has spoken about Parades' mentality very often, and for Spain who have yet to experience the pressures of a World Cup semi-final, it might very well come down to character and resilience over tactics on the pitch.
Sweden is the only previous finalist out of the final four, coming short in 2003 against Germany. They still carry the sorrow from the Olympics finals penalty shootout loss to Canada two years ago and have experienced enough losing when it comes to the last push. Sweden will be full of confidence having just knocked out the last two World Cup winners in the USA and Japan.
The Swedes come up against a Spanish side that has done one thing consistently over the years; underachieve and fall below expectations. But not this time. A win over the Dutch secured a historic semi-final berth and Spain will undoubtedly want to continue this run.
Finally the co-hosts, Australia, have shaken up the game and inspired a nation with win after win. The culture, mentality, and support of the Aussies have beaten any team or odds. England's 30-game unbeaten streak was broken at Wembley to the hands of the Matildas. Will the Aussies triumph at home on Wednesday? We'll have to wait and see.
---